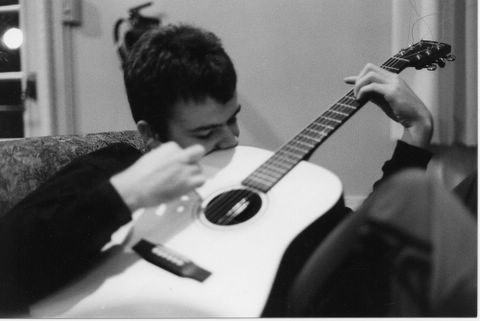 Next we're going to transition away from "portraits" into "pictures of people" that may or may not fit the definition of portraits.
In other news, it's come to my attention that a significant number of people are clicking through to this site by searching for
"octopi"
on Google Images. So I guess that's cool... although I'm not sure if I should let my reputation rest on seafood like that.